smarter gas & LNG decisions with mithras
explore market scenarios with our unique Global gas & LNG model or talk to us about your modelling requirements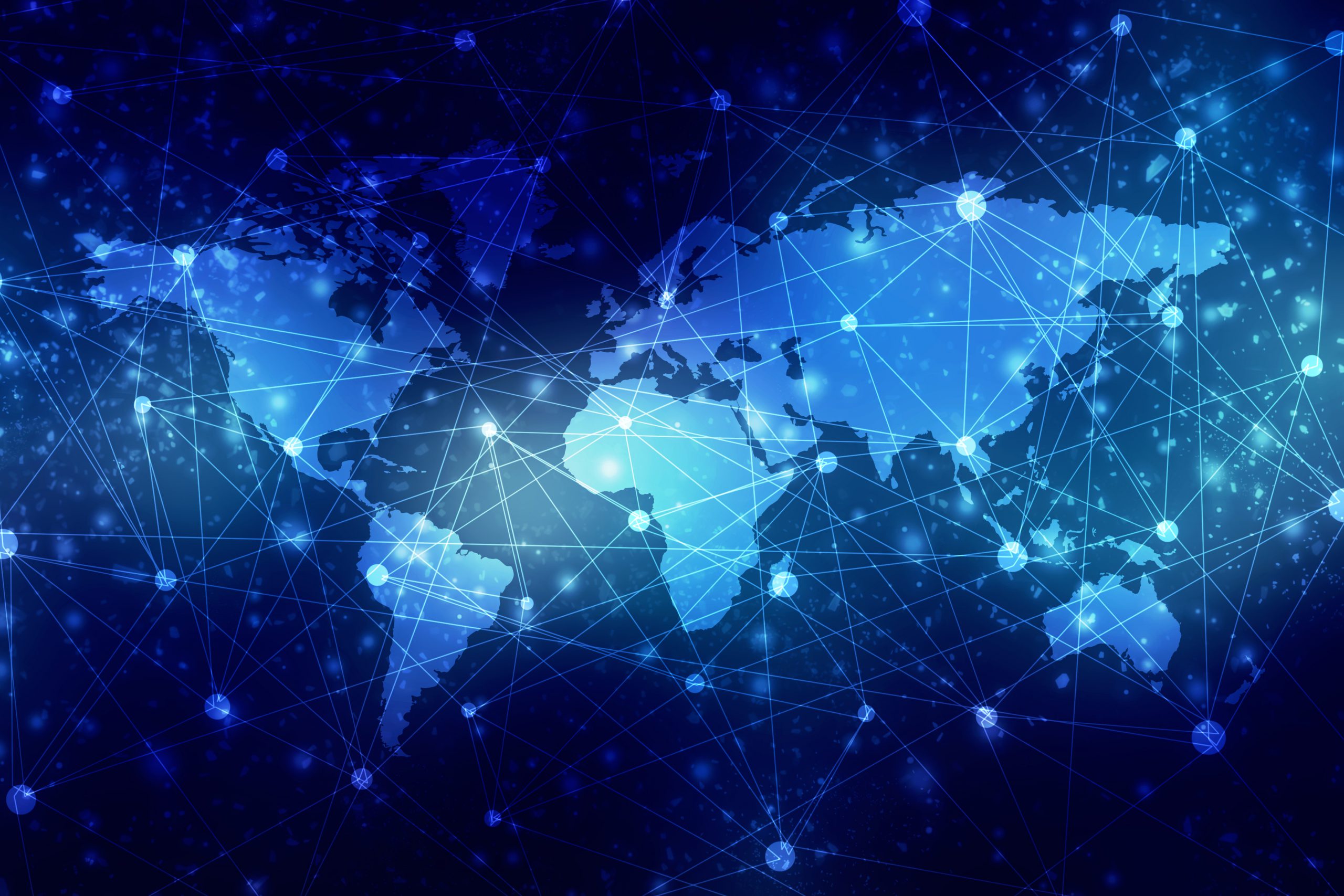 The Mithras global gas and LNG model is a linear optimisation model that, for each month, satisfies global gas demand for the lowest cost.  For its base case, the model uses extensive databases of costs and capacities for gas production, LNG terminals, pipelines, gas and LNG contracts and storage.

It solves 130 nodes at monthly granularity.  The model is fully customisable with users able to input their own datasets to create different scenarios and study the impact on future prices and flows, create visual graphs and gain invaluable insight into how gas market drivers interact.  Our mission is to create a simple, user-friendly, and transparent tool for energy leaders, strategists and analysts alike.
We have many years of experience in energy research and analysis and we understand the importance of high-quality data and forecasts to the running of a successful business. Our model contains several databases including LNG and pipe contracts, LNG terminals, pipeline and storage databases in user-friendly formats.
We have high-quality datasets across all European markets and are working to improve our data coverage for other global markets. Talk to us about your research and data requirements. We are happy to tailor-made our data services to your business needs.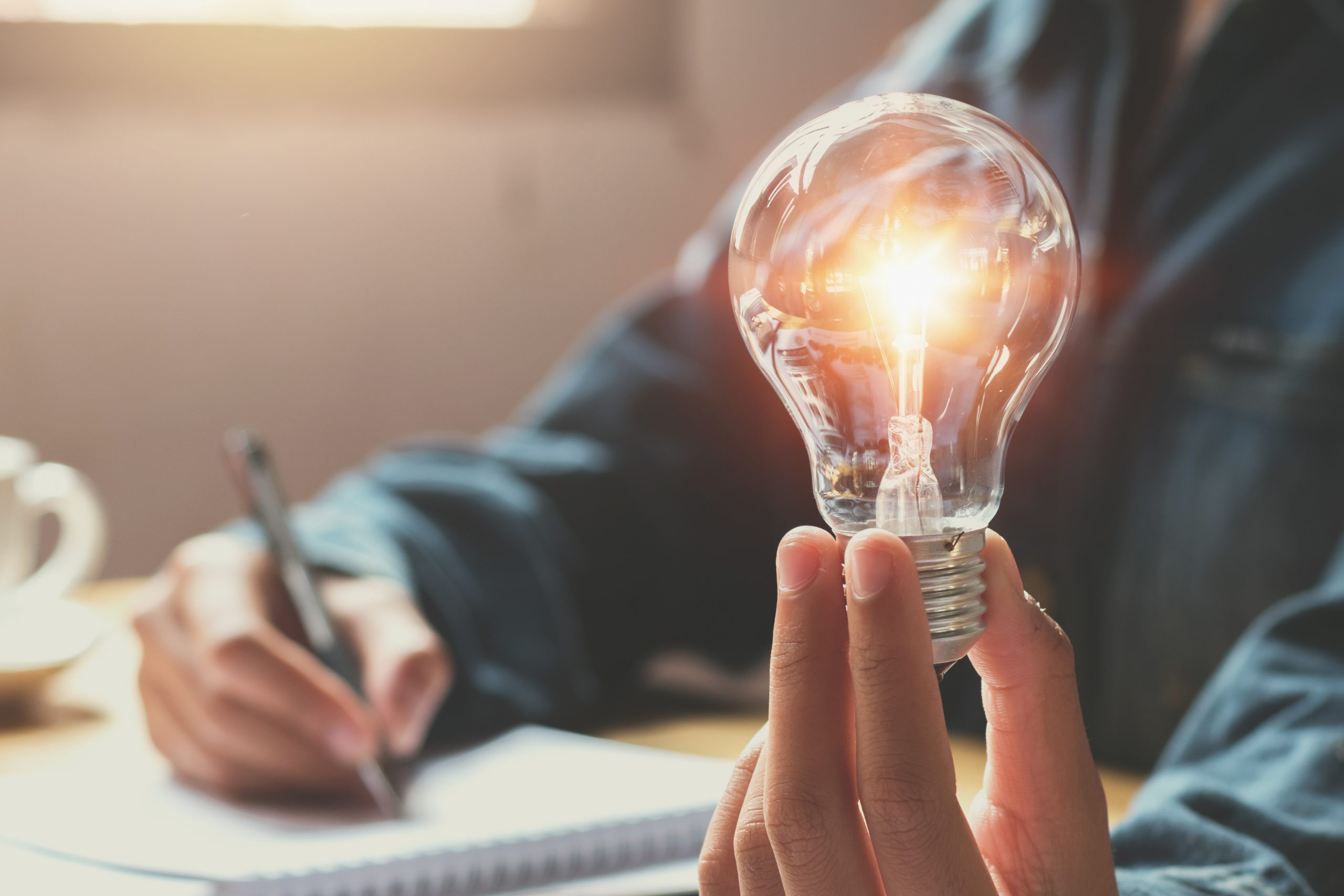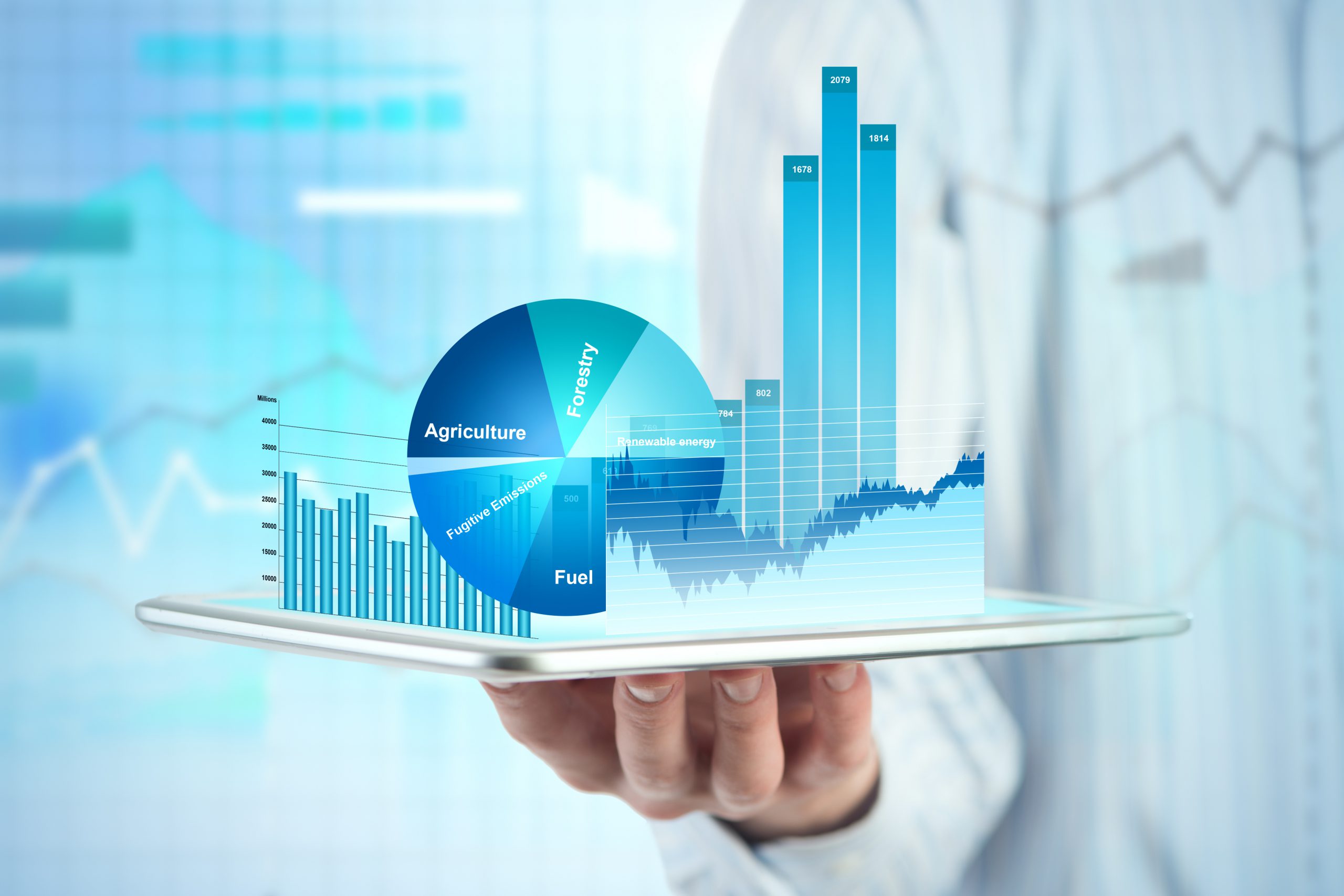 Bespoke modelling solutions
Talk to us about your specific energy modelling requirements in areas of gas, LNG and energy transition. We can deliver bespoke models, using latest data science platforms such as Python, efficiently and at competitive prices. We pride ourselves in quality of our work and our products.