Shining a light on the future of energy markets
Build your own view of the global gas & LNG market with our unique and user-friendly model
Accurate data-driven decisions
Build your own bespoke scenarios starting from our comprehensive base dataset to conduct 'what if' analysis. Our model covers all aspects of the gas and LNG value chain: costs and capacities for gas production, LNG terminals, pipelines, gas and LNG
contracts and storage.
With our comprehensive analysis of the world's gas and LNG markets, we can help you:
Create bespoke models tailored to your need
Evaluate options for LNG procurement
Manage portfolio and transaction risks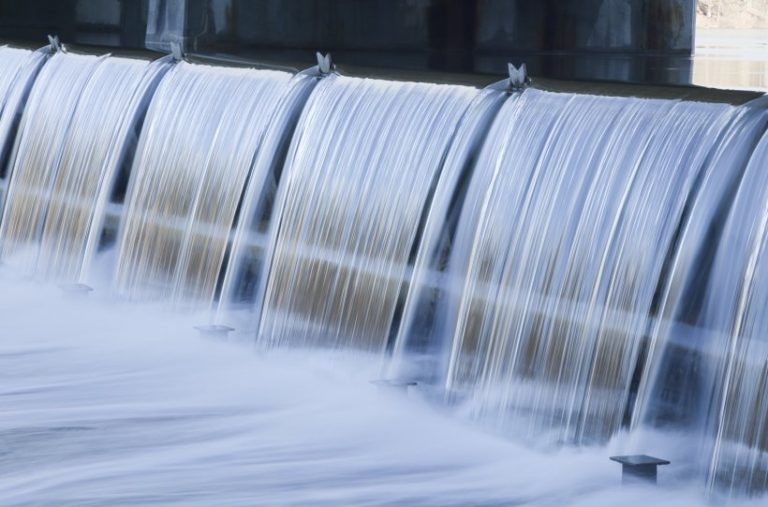 This summer's scorching temperatures and dry conditions, which followed a winter of low precipitation, have seen a steep decline in hydro generation in the region, presenting a real challenge to power producers and policymakers alike.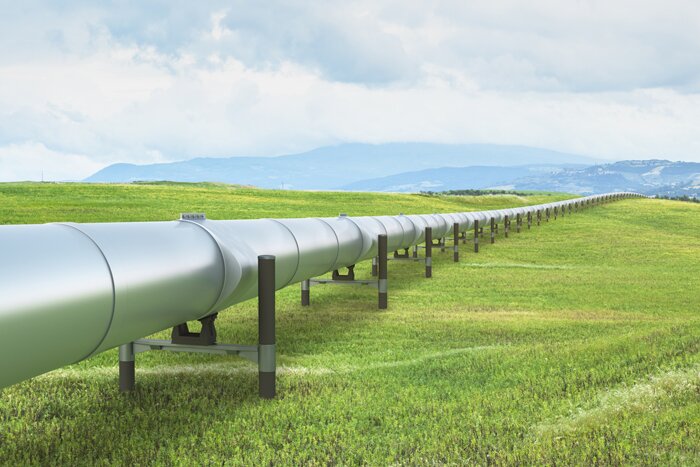 European markets are on a knife edge this winter – they can just about cope, even with no piped gas from Russia, if they can meet both the storage fill level targets and the demand reduction targets recommended by the EU.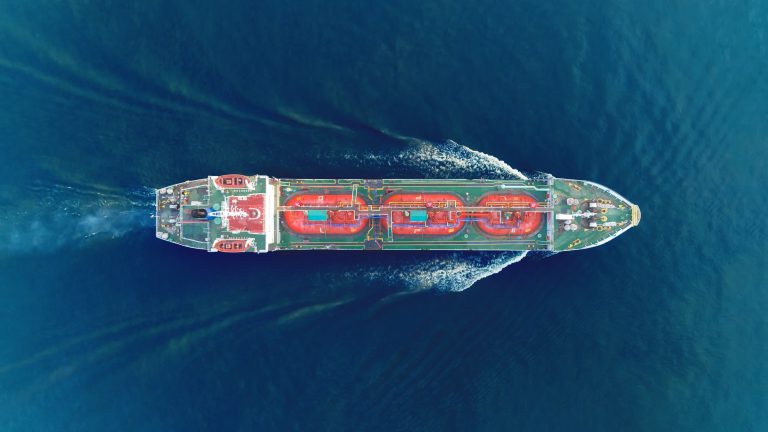 With the latest announcement of Shell joining the North Field East LNG expansion, Qatar Energy has selected its main partners and is moving forward with the world's largest LNG project.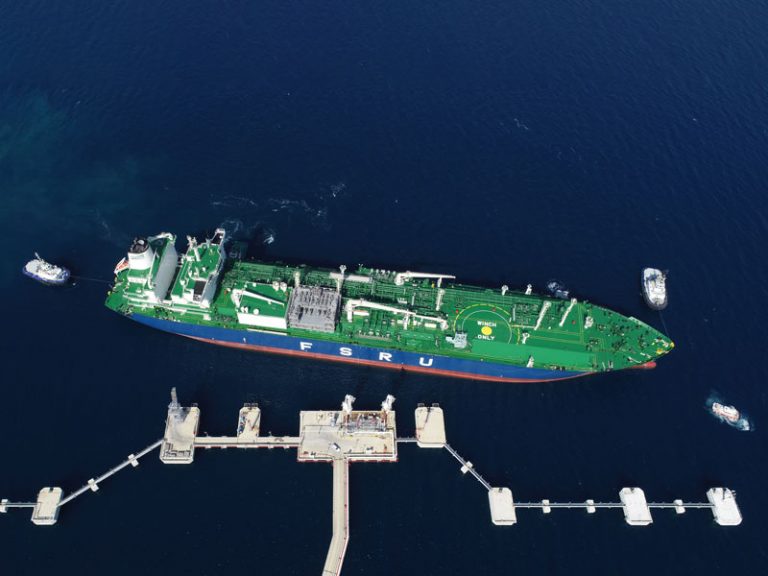 Europe's imports of LNG have risen sharply but are now being constrained by the available regasification capacity. European governments are planning to rapidly expand regas capacity, possibly by as much as 40% in the next four years via FSRUs.
Explosion at Freeport LNG facility and Australia's gas shortages have added further strength to global gas and LNG prices, hindering Europe's efforts to refill storage.